VISION
& MISSION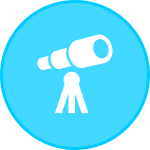 OUR VISION
To provide a healthcare experience that enables every Indian to lead a healthier and happier life.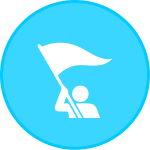 OUR MISSION
Make healthcare affordable for the masses, especially the underprivileged population that needs it the most.
Offer healthcare facilities with the most suitable modern technology and equipment.
Build a team of committed and compassionate medical professionals.
Educate the community about healthcare and prevention of diseases.
Treat each patient with special personal care.